Tasks are now live in mudstack! We got a few requests from smaller teams to have some level of task support in our app, and larger teams were looking to integrate their task management apps with mudstack. This is our first step towards supporting the integration needs for larger teams.
Dashboard gets a new tab for tasks. You'll be able to see any tasks assigned to you, and change status directly from the dashboard.

Create a task from an asset in the new asset details tab. You'll receive your assigned tasks and all other open tasks related to that asset.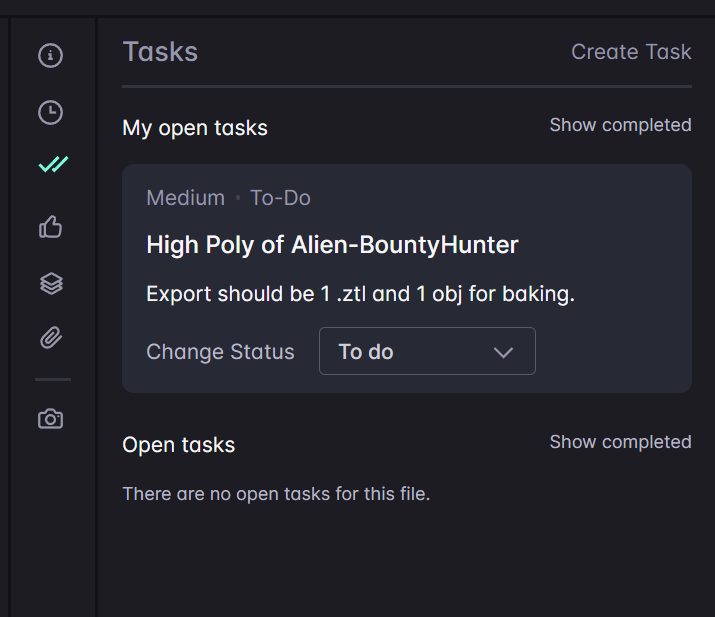 Folders had some inconsistencies uploading to cloud from a local directory
The team is full steam ahead on sync + a major improvement to our upload processes!
We had a few people asking for asset stubs, or blank assets, so you can create tasks on assets that don't exist yet. I've made a
feature request here
for anyone else that wants to upvote or drop their opinion on it.
Happy tasking!